Aircraft

Space
Craft

Automotive

Industrial
Machinery

Information
Technology

Others
We have one-stop solution for you from design
and analysis to prototype manufacturing.
We are your "BrainPartner"
for technical cutting edge.
"Brain Partner" is our own unique name which means "a trusted partner company who you can trust to boldly take on
and solve critical issues with advanced technology and creativity, with the same values as our customers.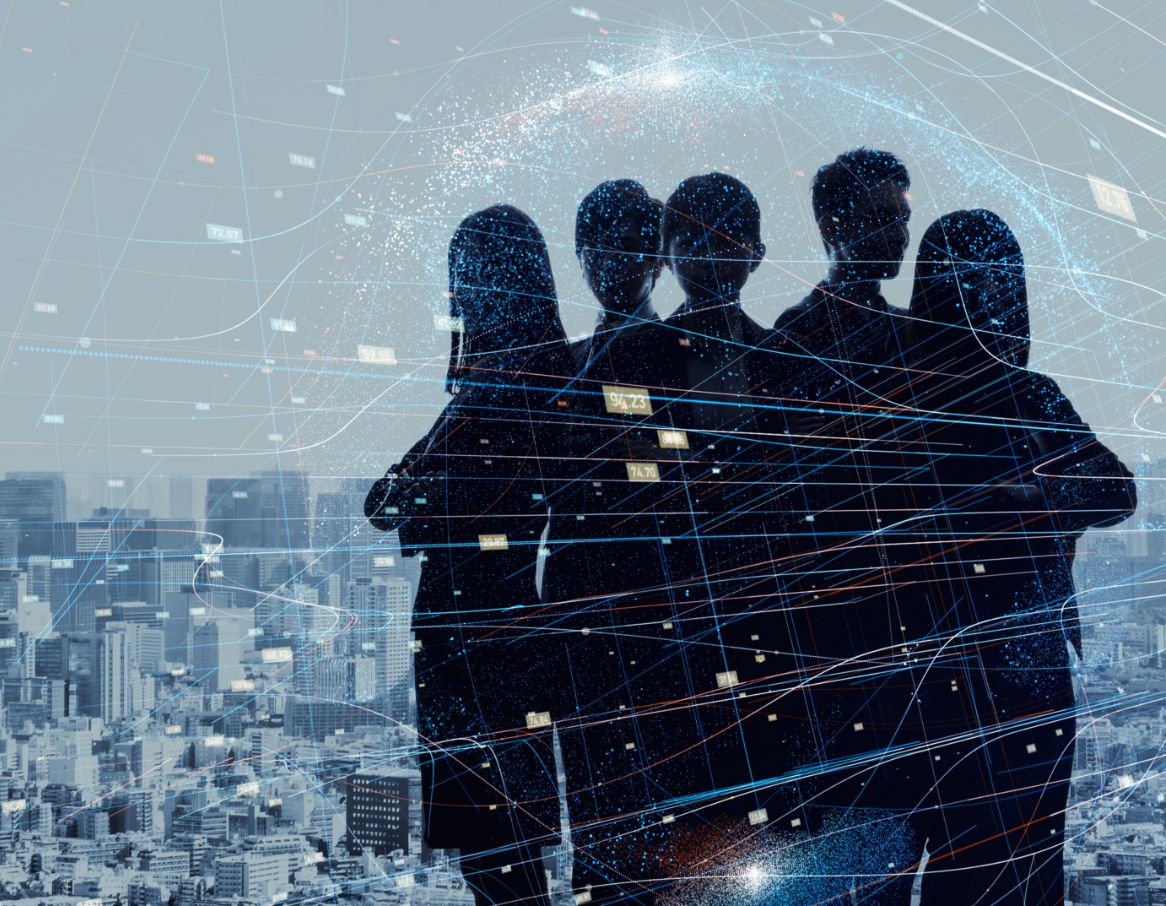 Our Strengths
Broad range of engineering experience in design, development, analysis and manufacturing to support cutting edge solution
We are your "BrainPartner" providing technological solutions in manufacturing since 1954.
N01

Reliable technology proven
with our long history

A Pioneer in the Mechanical Design Industry

N02

Streamlined from design to analysis to manufacturing

Comprehensive OneーStop Support

N03

Striving for the creation of proprietary technology and products

Investment in R&D
VIEW MORE
About Us
We strive to be a "100 year technology company" that contributes to the future of the world
We are your technological "Brain Partner."

Since our founding in 1954, Chuo Engineering has been a manufacturing company offering reliable engineering solutions. We offer one-stop solutions for design development, analysis, and manufacturing. We provide engineering services for a wide range of industries including aerospace, automobiles, industrial machineries, and telecommunications. Chuo Engineering's strength is in the experience we have achieved over years of solving a range of engineering issues through design and development. We provide optimum solutions for our customers' needs every step along the way from idea to design, to analysis and evaluation, then to prototyping and manufacturing.

Comprehensive Support from Design to Analysis, and Manufacturing

We at Chuo Engineering participate in our customers' projects from their initial planning to conceptualization stages so that we can provide ideas and support to solve problems from the initial stages of the project. We also handle analysis and manufacturing of devices for analysis, prototyping, and testing. Regarding analysis, we provide high-quality technical support made possible through our advanced technology which we have developed over years of experience in the industry. For manufacturing, we have fully equipped R&D facilities where we design, develop and manufacture proprietary prototypes and a wide variety of test equipment for use in different phases of development and manufacturing.

A Pioneer in Mechanical Design

Since our founding in 1954, we offer technical services to all forms of business inquiries including commissions and onsite development. Our technical capabilities have been developed through many years of experiences as a pioneer in the mechanical design field. We offer complete support for all various processes in areas including the conceptual and detailed design for manufacturing, production facilities and test equipment. We strive to offer designs that not only satisfy the specifications and functions but also achieve complex functionalities at a low cost to provide the best solutions. We offer services in diverse industries from aerospace engineering, production facilities, and home telecommunication equipment. We can provide design and development through a wide range of means such as mechanical design, electrical/electronic design, and software development.

We Provide Complete Service from Simulation Modeling to Product Evaluation

Chuo engineering provides technical support services for analysis, testing and evaluation which could fit in various phases of development including design verification, implementation study, performance test and evaluation test. We find the most appropriate solutions to meet the quality, cost, delivery request with our advanced analysis technology, which we have gained from our many years of experience and achievements in the field of aerospace engineering. In terms of evaluation and testing, we can deliver reports on inspection and verification according to our customers' specifications using proprietary testing devices.

We Bring Your Ideas to Life

We have a Research and Development Center with manufacturing capability in Komaki City, Aichi. Our experienced engineers specializing in manufacturing use their technological capabilities gained from many years of experience to welcome manufacturing requests from all fields of interest. In equipment and jig production, we are capable of manufacturing production facilities, testing devices and specialized jigs; and we have specific manufacturing experience such as; test and verification equipment for satellite attitude control, hydrogen generators for a carbon neutral society, and data collection equipment for automatic driving systems. In industrial technology, we are capable of designing, manufacturing, and evaluating manufacturing processes and techniques and support in the productization of diagrams in the development of novel manufacturing techniques.